BA (Hons) Digital Film Production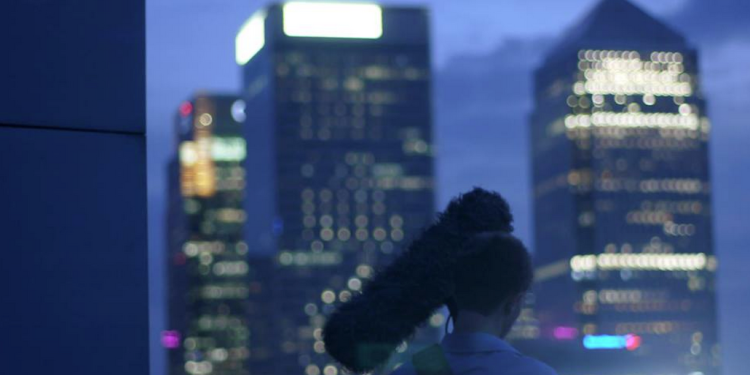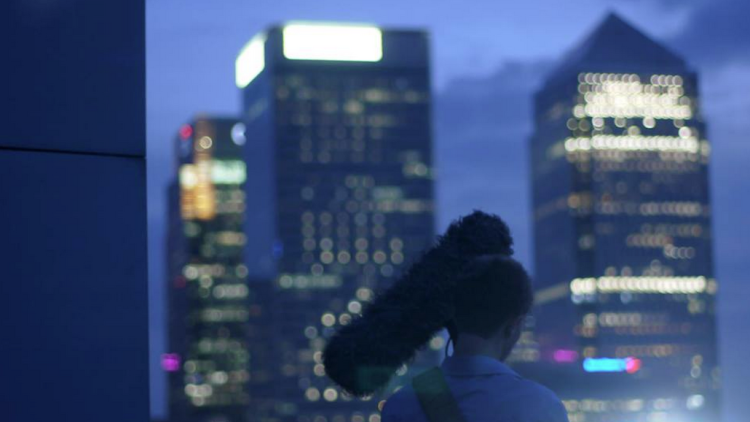 Course overview
Fees:

UK: £9,250

/

INT: £16,500
Ideal for... aspiring filmmakers, producers and visual creatives who wish to explore the whole film production journey, build an industry relevant portfolio and accrue specific film craft skills.
Showcase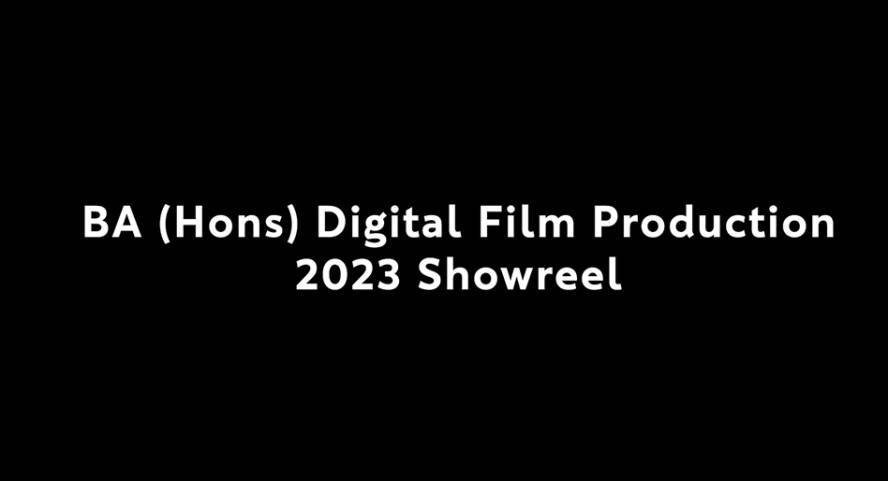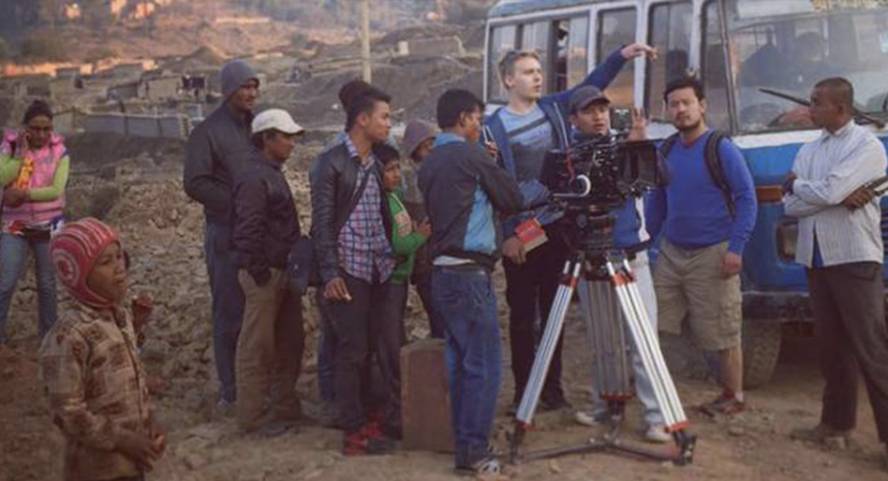 quote
I was blown away at the calibre of the editing and post-production facilities. More importantly, I was impressed with what the course offered, what it covered, and how it gave you a taste of everything including sound and audio, editing and post, scriptwriting, production management, cinematography and more."
Our Alumni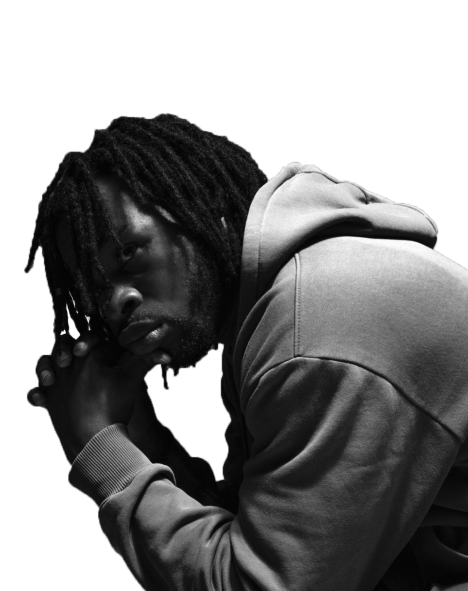 Tony Longe
Meet Tony, a freelance creative producer specialising in film and promos. Tony has built a name for himself as being a versatile creative, delivering impactful projects across various mediums.
Read my story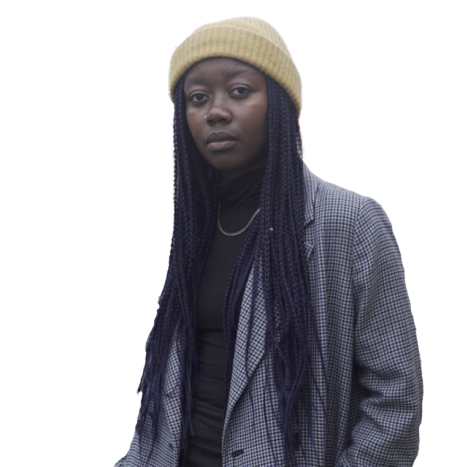 Jameisha Prescod
With over 29k followers on her Instagram page 'You Look Okay to Me' and a fast growing YouTube presence, she has become a beacon of hope and inspiration for others out there.
Read my story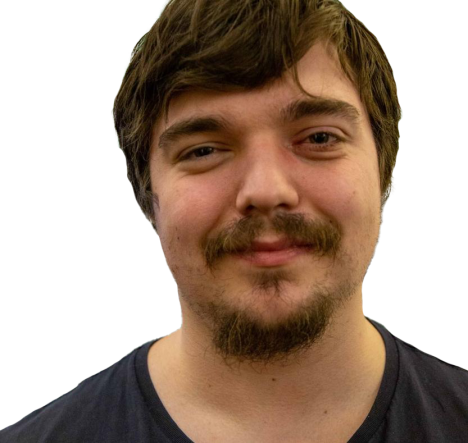 Daniel Maslen
Had his short film exploring masculinity through the biblical story of David and Goliath shortlisted by 'The Pitch'.
Read my story
Facilities