BA (Hons) Editing and Post Production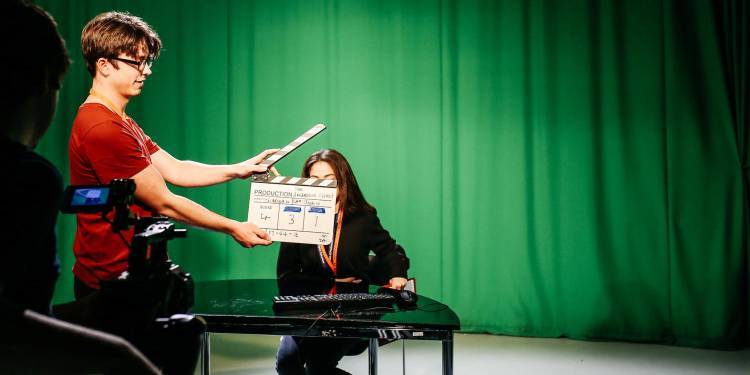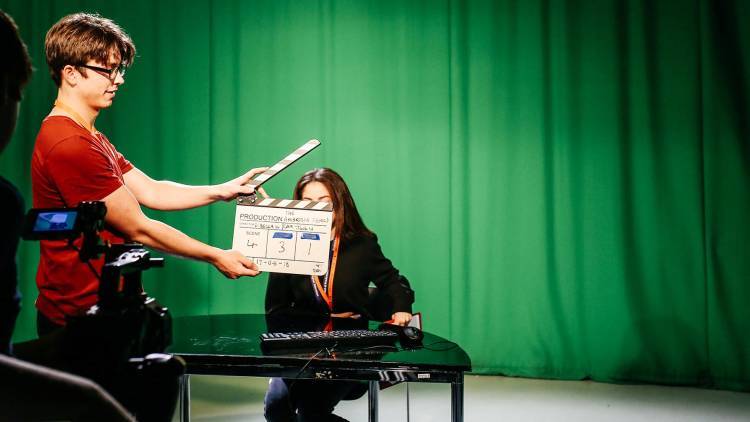 Course overview
Fees:

UK: £9,250

/

INT: £16,500
Ideal for: film and video enthusiasts who wish to hone their editing and storytelling skills in order to thrive in the post production sector.
Showcase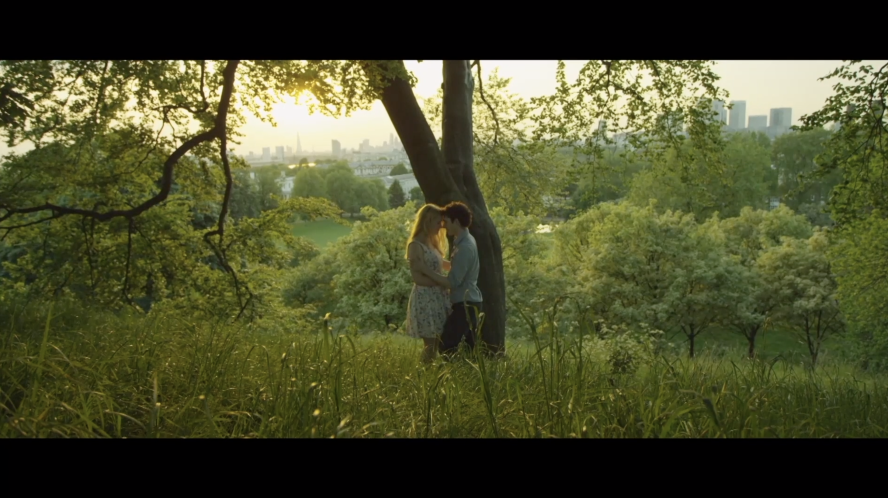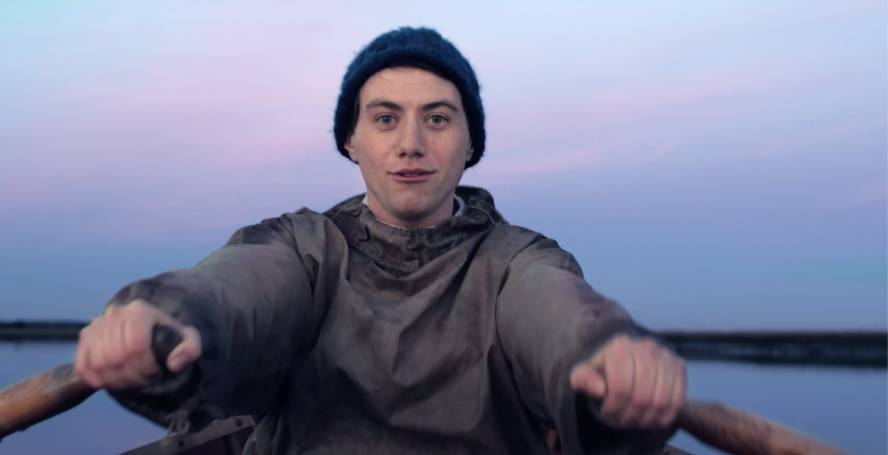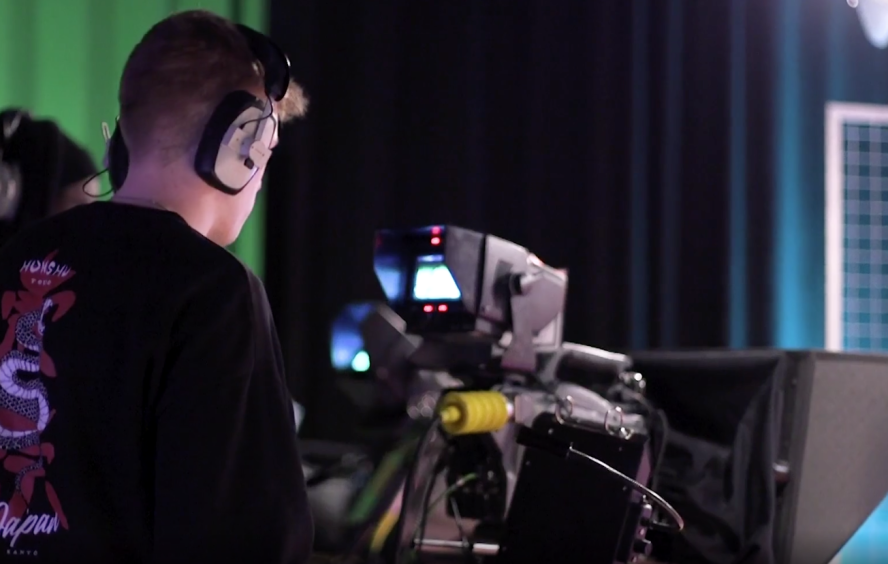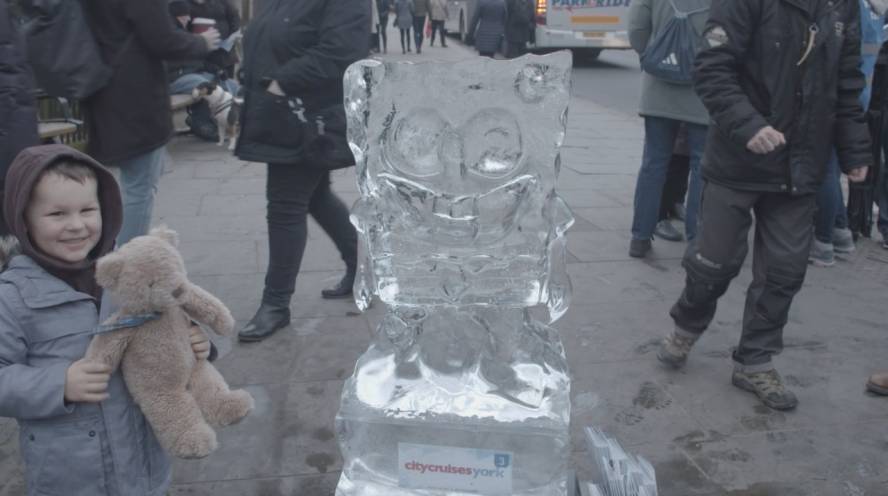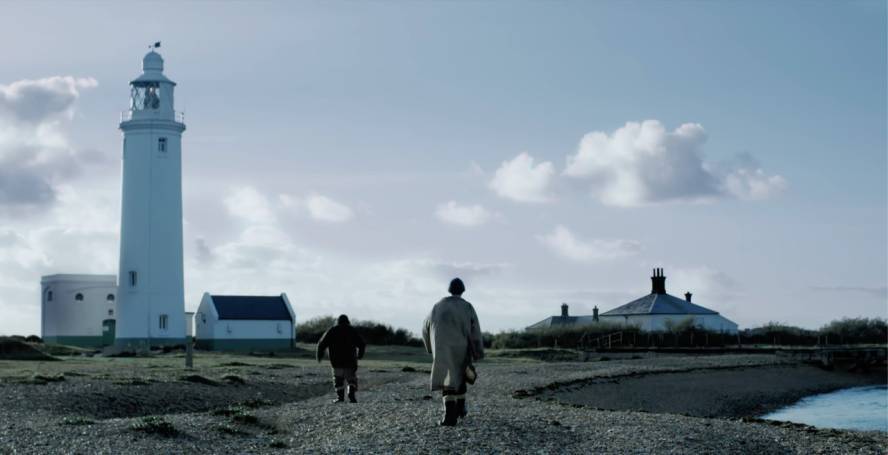 quote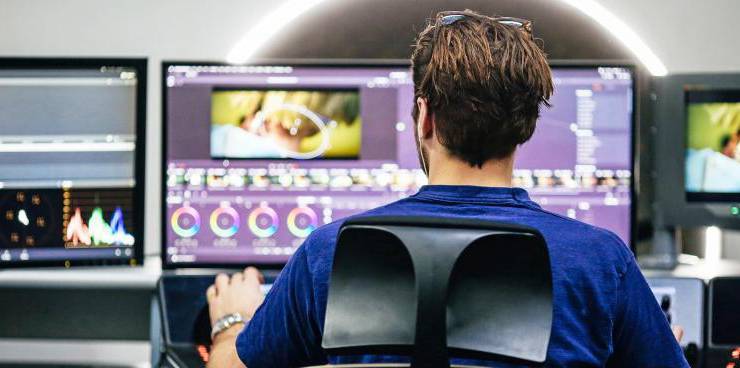 Without a degree from Ravensbourne I don't think I would have been able to get a foot in anywhere initially. The tutors helped so much with learning all the skills in AVID and the craft of editing, which really made a big difference when I started doing it for a living."
Alumni stories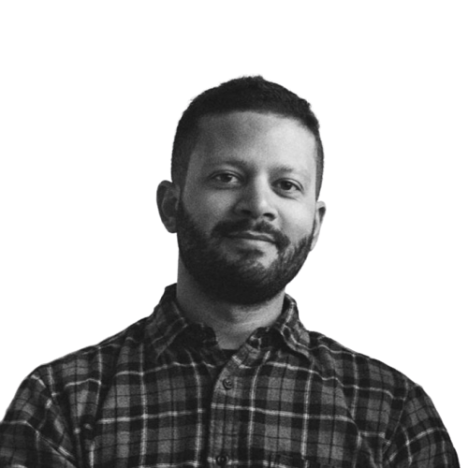 Rafael Bettega
Part of Oscar-winning team behind Amy, the film about the life and death of Amy Winehouse. Now works as Assistant Editor at On the Corner Films
Read my story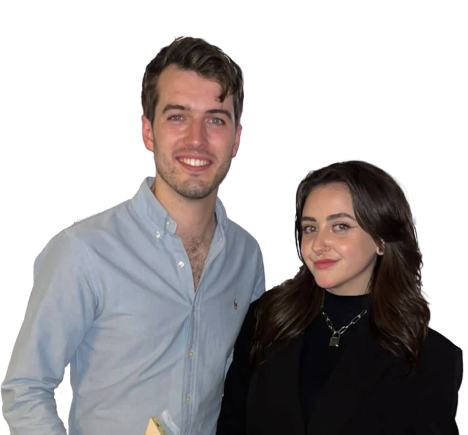 Dominic Phipps and Beth Roberts
Alumni editors taking home top prizes at the Young Arrow Awards 2022.
Read our story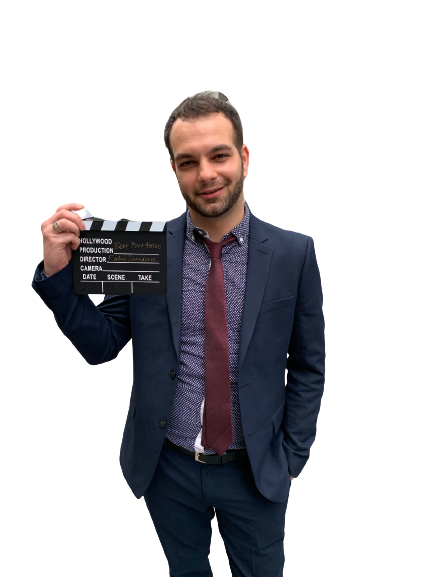 Fabio Sbordone
Fabio balances his time between contractual and freelance jobs and has worked with household names such as The Discovery Channel and Vice Media
Read my story
Facilities