Student work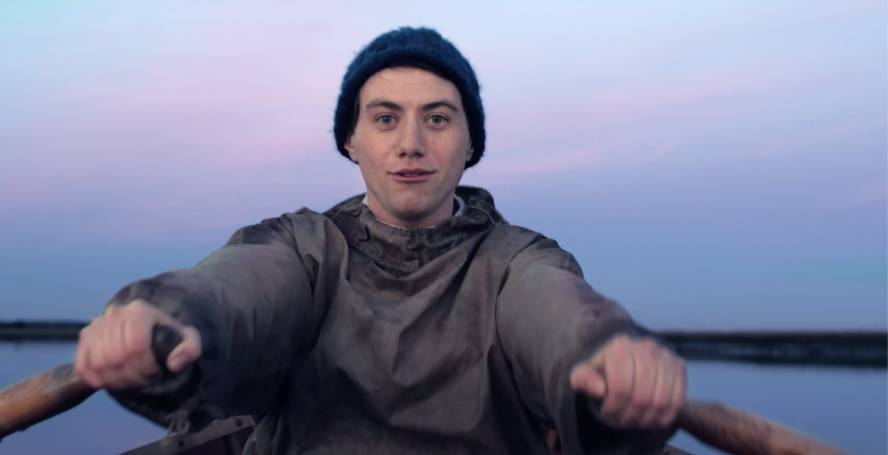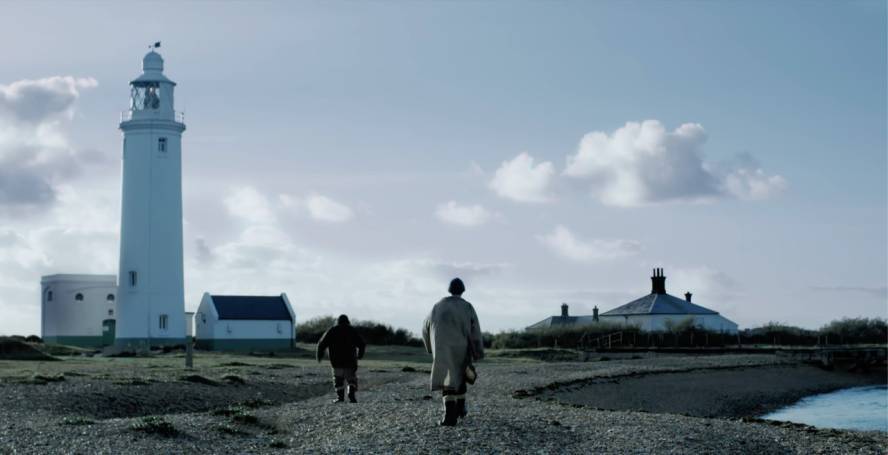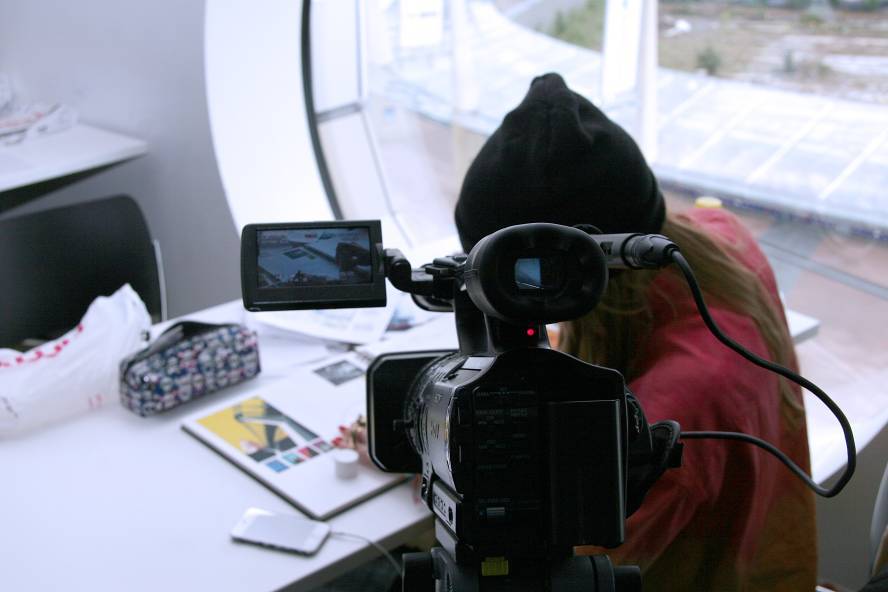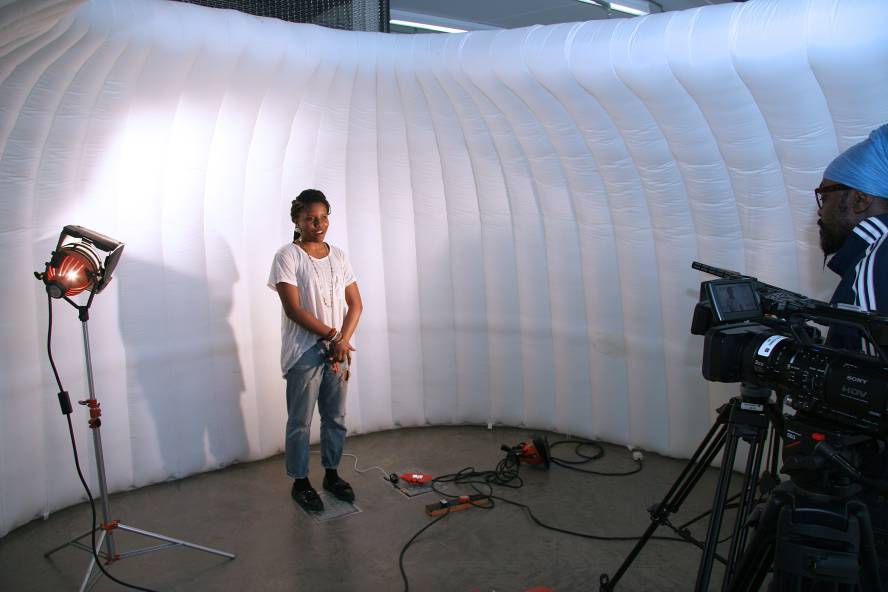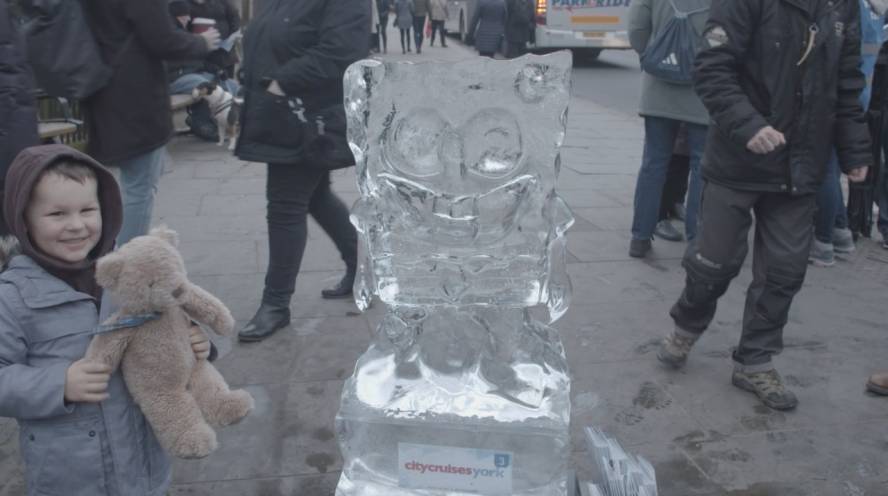 What can this course do for me?
Quote
"Without a degree from Ravensbourne I don't think I would have been able to get a foot in anywhere initially. The tutors helped so much with learning all the skills in AVID and the craft of editing, which really made a big difference when I started doing it for a living." "
Our alumni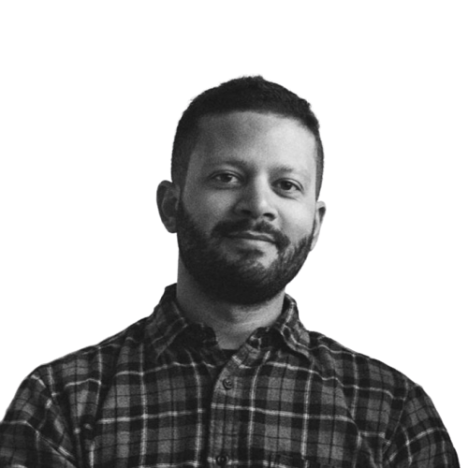 Rafael Bettega
Part of Oscar-winning team behind Amy, the film about the life and death of Amy Winehouse. Now works as Assitant Editor at On the Corner Films.
Read my story
Facilities available on this course