Course overview
Mode:

Part-time | Daytime on Wednesday, Thursday & Saturday

Inst. code:

Open College Network, London (OCN)
Ideal for: Creatively-minded adults returning to education with an interest in design or digital media with a view to continue on to an honours degree.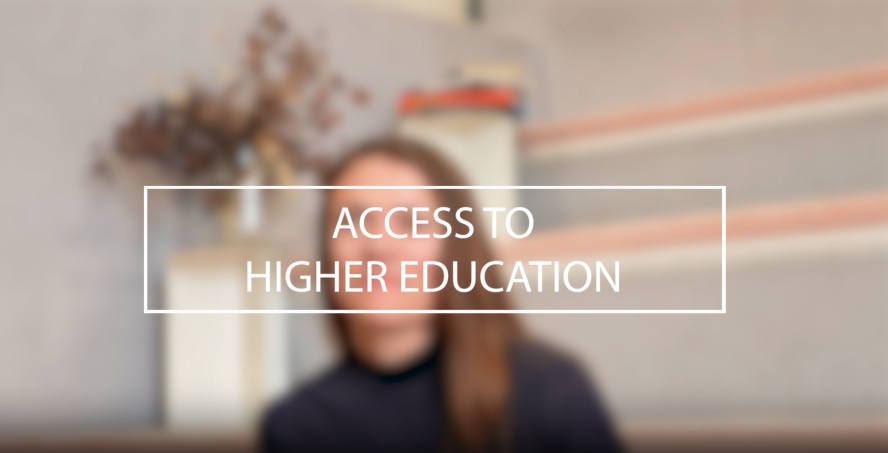 quote:Brikena Dunisha
I can wholeheartedly say that the Access to HE course at Ravensbourne University has shaped my future and changed my life. Completing the course really boosted my confidence as a creative and prepared me to enter the world of digital media and design."
quote: Nico
The Access to HE programme at Ravensbourne University was the third Access course I enrolled on after not completing the previous two at separate institutions due to a lack of engagement and interest. I remember starting the Access to HE course at Ravensbourne University and saying to myself, "if I only knew that this institution provided Access to HE programmes when I first started to look into my options as a student above 21 years of age"."
Alumni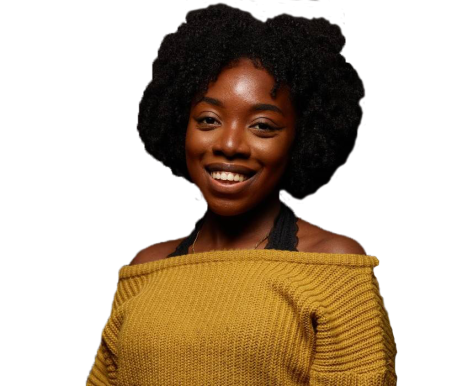 Esther Gbogboade
Esther is now one of our postgraduate students having progressed all the way from foundation level.
Read her story
Facilities