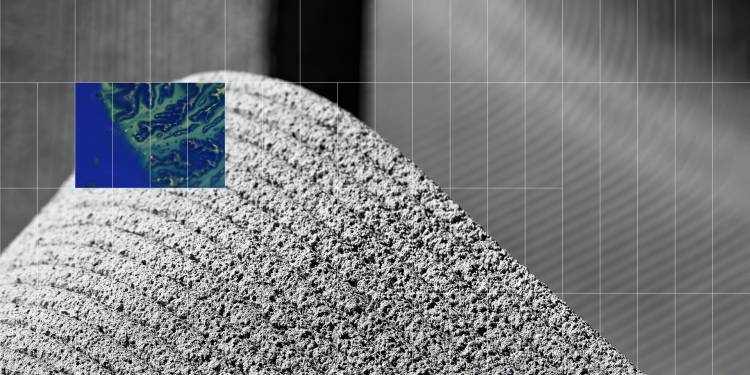 CreativeLab is the Institute's in-house creative agency offering insight, connectivity, innovative thinking, new approaches and fresh solutions to our industry partners.
CreativeLab provides brand stories, graphic, identity and digital design, insight and consultancy through creative, socially-minded and purpose-led projects. We also connect our partners with the Institute's diverse community of students, researchers and creative industry contacts, catalysing impactful collaborations, products and initiatives.  
Bringing our partners together with the next generation of creative leaders, our work is supported by leading edge production facilities including VR/AR and a wearable tech lab. The process is made seamless by project management support which allows access to resources and knowledge from across the university, alongside our extensive experience of delivering commercial projects in creative partnership. 
Quick links
Brinkworth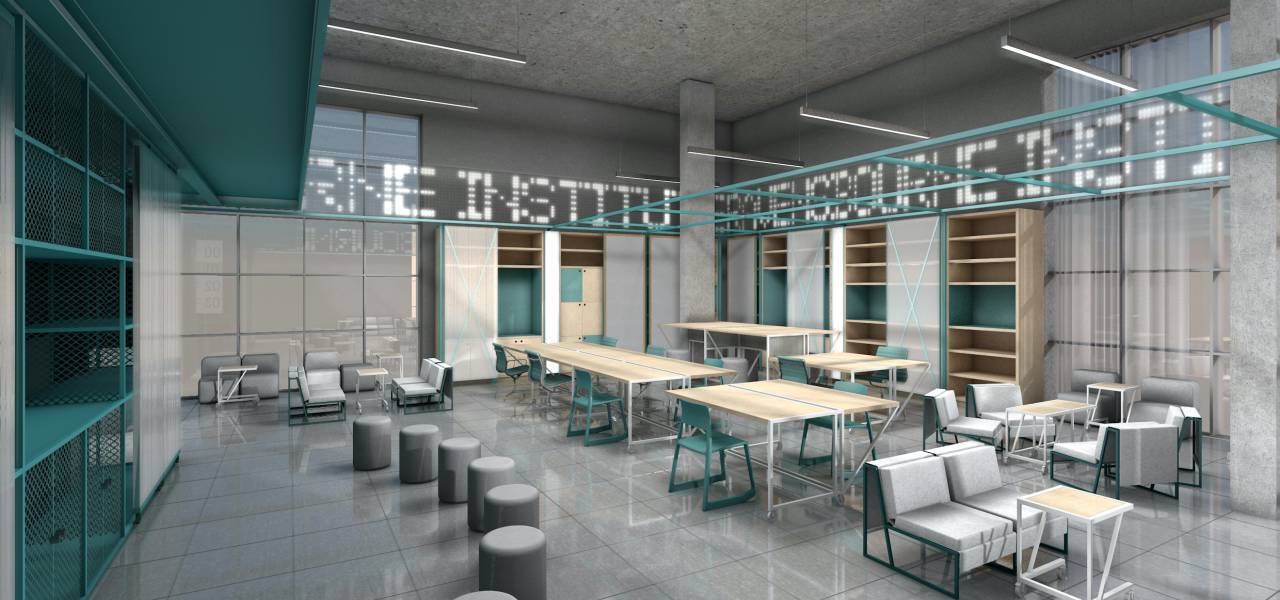 Commercial collaborations
Gain valuable insight and new perspectives from the next wave of untapped creative talent  

Share your knowledge and experience while creating great stories for your brand 

Create unique learning opportunities for young creatives 
Working with a wide range of established brands, including Sky, Samsung, Universal and the Kingpins denim industry show, we take a collaborative, tailor-made approach. Our response is unique to your individual requirements.  
Our bespoke service has a three-stage process:
Define
Collaborate
Direct
In the Define stage, we spend time getting under the skin of your brief, listening to your specific needs, questioning, clarifying and defining the key deliverables. In the Collaborate stage, we connect with the students and partners best suited to your project, bringing fresh new thinking, insight and solutions. During the Direct stage, an experienced account manager guides you through the creative process, inviting your input and keeping you in the loop as much – or as little – as you prefer. 
Internal commissions
As the in-house creative agency for the Institute for Creativity and Technology and Ravensbourne University London, we bring bold thinking together with an ambitious visual language to deliver creative solutions that really resonate.    
Ravensbourne's 2020 Online Degree Show was a major project for CreativeLab, in which students worked in multidisciplinary teams to design and deliver a complete concept, from ideation to the final website. This built on our successful work in delivering Unfold, the university's 2019 postgraduate degree show. 
Purpose-led projects
A key element of our work at CreativeLab is engaging with non-profit organisations on socially-minded, purpose-led projects to enable students to learn and live out their creative potential outside of the parameters of their courses.  
With a mission to create a space in which students from all backgrounds can gain work – and life – experience, we partnered with My Brother's Keeper, an initiative the Obama Foundation, to establish a transatlantic exchange programme in which students from low income households, or those who are the first in their family to attend university, collaborated on a creative project. 
The programme was intended as an in-person exchange between London and New York, as well as other US cities, but due to travel restrictions caused by the coronavirus pandemic, 2020's project took place virtually. In collaboration with our partners, design agency Vault 49, ten students participated in an exchange which resulted in powerful creative output expressing the students' responses to the social and political upheavals of a turbulent year.