SEEDS
Self-Employment Entrepreneurship Diversity Scheme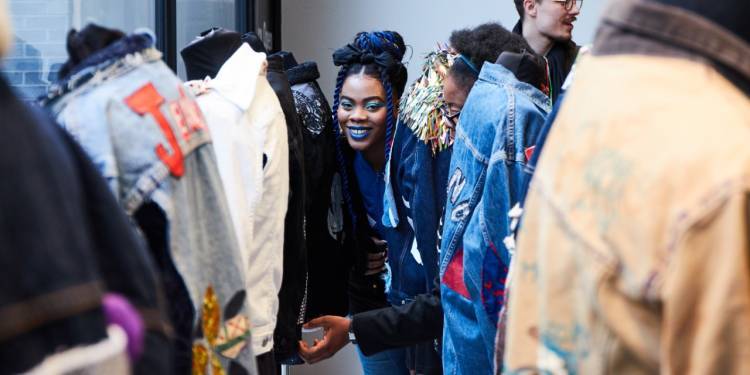 Quote slice - Alumni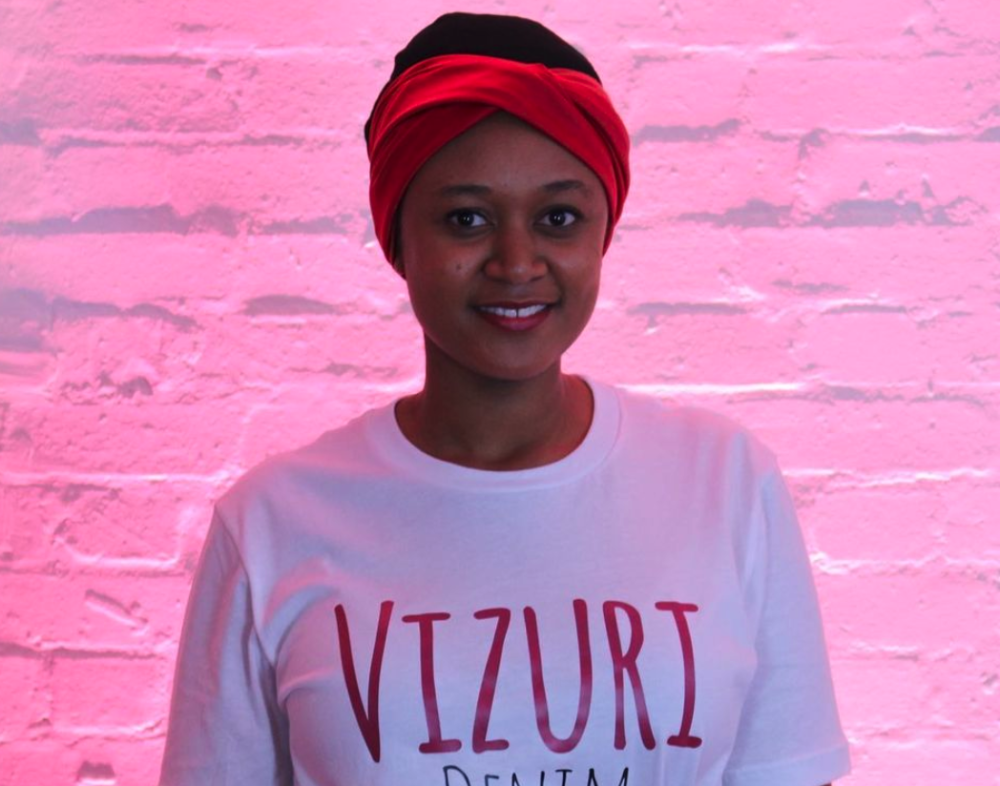 SEEDS really pushed me to grow. I learnt how to get things done, how to put those important milestones in place, and how to motivate myself. As a person with dyslexia, it was also really inspiring to meet other dyslexic individuals that were thriving. It showed me it isn't a limitation – that was so encouraging."
hide title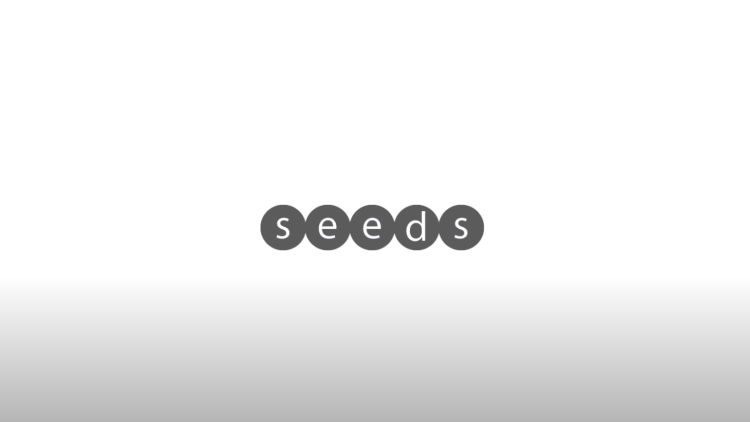 hide quote
My SEEDS mentor was a match made in heaven. We are still in regular contact now. He taught me the ethical side of business. He taught me that before you do anything, you need to make sure you are grounded. He made me create my own manifestation of my own ethics, and my core values. And he said, everything that you do for your business has to relate back to these values. It taught me that my business is something that I can take ownership of."
hide title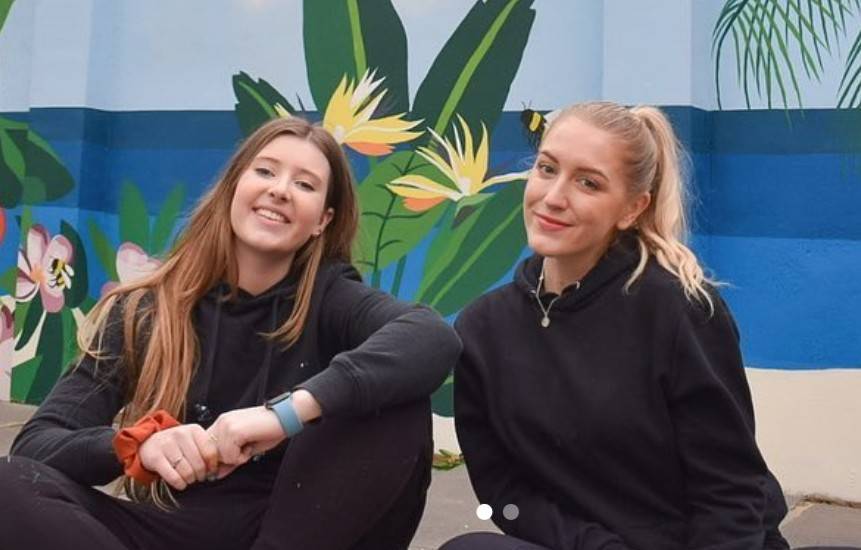 Before we were introduced to SEEDS, painting murals was just an idea to us, but with the right support we were able to launch K&B Design, and now were proud to say that our business is thriving! SEEDS gave us access to the connections and support we needed to really get our business off the ground. "
hde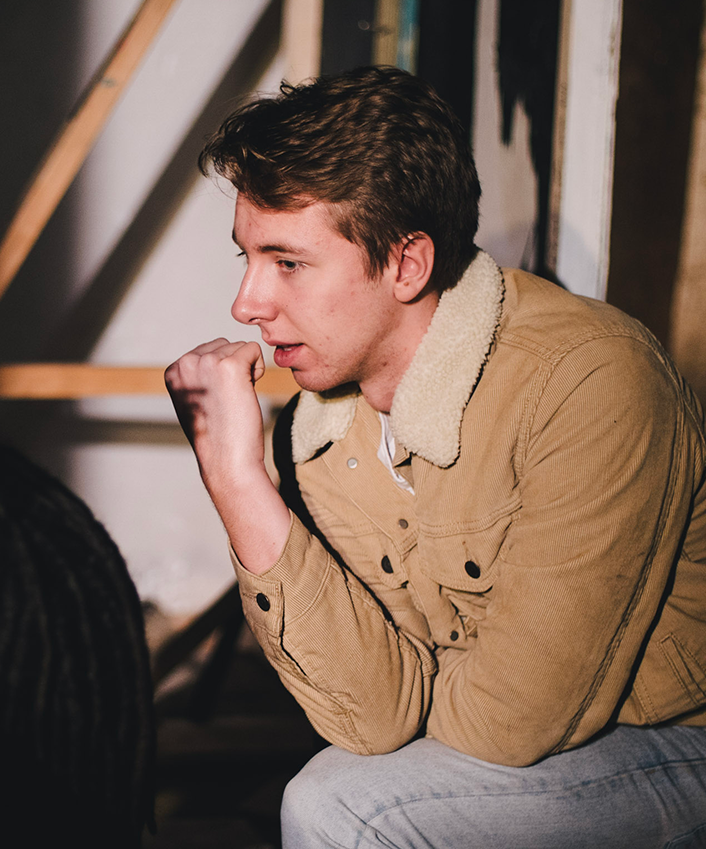 Since completing the SEEDS programme, I have so much more confidence and awareness from a business and entrepreneurial standpoint. By the end of my time at SEEDS I had a really clear vision of my path and my future – I knew I wanted to pursue a career as a film director."
Could you contribute one hour a month for six months?
Quote slice - Mentor
It's satisfying to know that the knowledge and experience you've gained throughout your career is of value to somebody else."
SEEDS on social
@seeds_diversity_project: Error validating access token: Session has expired on Friday, 20-May-22 07:46:22 PDT. The current time is Sunday, 22-May-22 03:39:24 PDT.