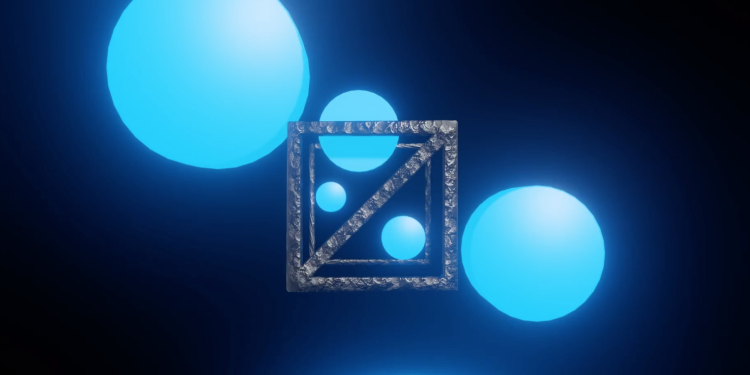 A learning environment for a warm, diverse, and evolving community
Whether you are looking to upskill, retrain, reach beyond executive boundaries, or provoke innovation change – this is a destination for inspiration.
A place to thrive
Come join us. You will grow your skills and nurture ideas while expanding your capacity for daring leadership and business development.
Students learn and create in a custom-designed study space with movable walls, standing and seated desks, tables for making and meeting, and flexible spaces for talks and seminars.
Our students have access to the Institute's prototyping facilities, virtual reality/augmented reality and mixed reality labs, research labs, Incubation+ and dedicated events and exhibition space.
One unique offer
The Institute for Creativity and Technology's six component parts make for one unique offer.
TheWorkshop: A practical workshop space for the exploration of materials. The space offers 3D printing, large format digital print, laser cutting and vacuum forming, Arduino and Raspberry Pi coding and workshop hand tools.
CreativeLab: The Institute's in-house creative agency offering insight, connectivity, innovative thinking, new approaches and fresh solutions to our industry partners.
Incubation+: A collective founded on connections and collaborative working. It provides extensive commercial support to graduates and businesses including accelerator programmes, business mentoring, exposure to investors, commercial partnerships, networking events, and branding expertise from our in-house creative team.
Research department: Home to an experimental research community that explores the potential of creative technologies. It has an international reputation as a research partner on innovative digital projects, working with industry and government in the UK and beyond.
EventsHub: Brings together practical know-how with insights from leading practitioners from across the globe.