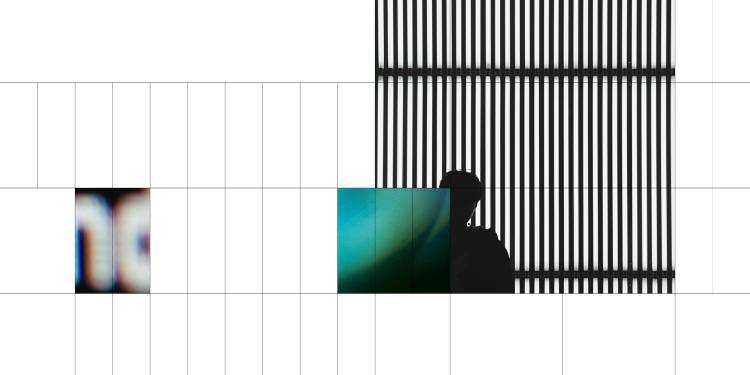 Bringing together a vibrant global community of practitioners, disruptors and communicators, the postgraduate programme at the Institute is a living lab. It is a space where creativity, innovation and entrepreneurship comes together, all under one roof.
Promo video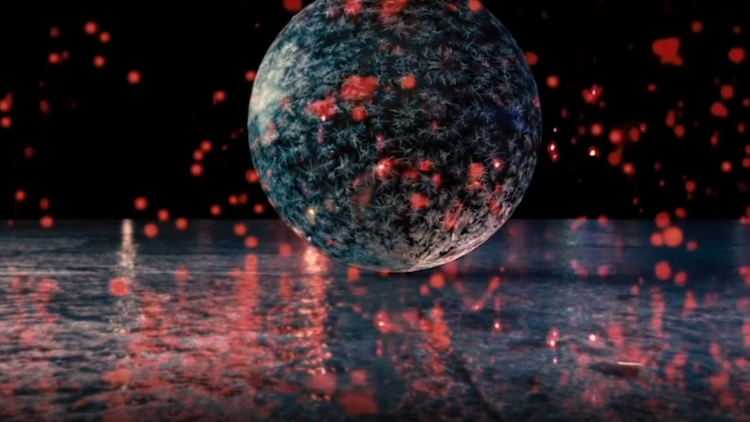 Design, innovation and technology
The programme explores the strategic use of design, innovation and technology. It looks at how the application of these components put people at the heart of new business models, brand innovations, technological transformation and social change.
As part of the postgraduate department, you can:
Work with leading professionals and organisations on 'live' projects – with a focus on accelerating professional opportunities.
Develop powerful research skills in the areas of ethnographic research, facilitation methods, co-creation and business consultancy methods.
Learn practical design skills using rapid prototyping, community organising, visualisation and storytelling. You'll learn to use these tools to design new services and organisational models – combining research with leadership and advocacy.
Develop your own creative venture through our entrepreneurial incubation programme for start-ups and gain access to its unique mentorship programme.
Studying in the Institute
The Institute occupies a space like no other for creative thinking, researching, imagining and doing, with the focus on fusing technology and creativity with communication, making and sustainability. The Institute is a place to grow your skills, ideas and creativity, while expanding your capacity for innovation, leadership and business development.
Our small scale and diversity offer a unique working environment which draws together students, academics, businesses and a huge range of partners, all united by a desire to experiment, collaborate and create. Ravensbourne University London's unmatched connections to the creative industries mean that, at the Institute, study and practice go hand-in-hand.
Our programmes are designed to build your skills, network and profile as a practitioner, keeping you close to the heart of your industry.
A dynamic and creative studio space