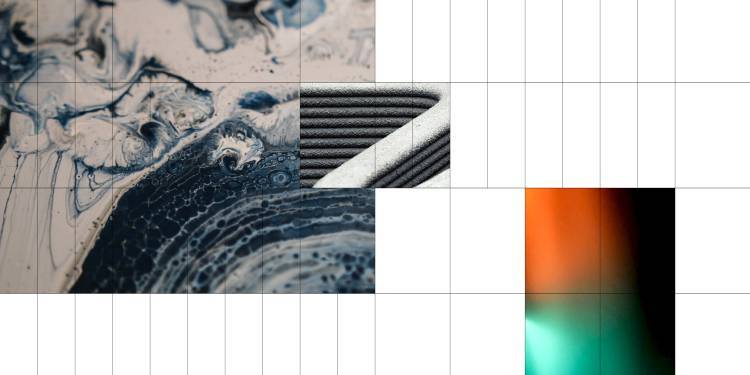 A future-focussed home of experimentation, connection and collaboration, where hi-tech, lo-tech, no-tech exploration and leading-edge design and media practice and analysis are taken to new frontiers by a diverse and evolving community of ethical thinkers, creators and disruptors in a unique culture of innovation.
At its heart the Institute is an ecosystem of professional partnerships, industry networks, business incubation and an internationally recognised transdisciplinary team – all focused on holistic problem-solving encounters. Whether you are looking to upskill, retrain, reach beyond executive boundaries, or provoke innovation change – this is a destination for inspiration.
You will grow your skills and ideas while expanding your capacity for daring, leadership and business development. Students learn and create in a custom-designed study space with movable walls, standing and seated desks, tables for making and meeting, and flexible spaces for talks and seminars. Our students have access to the Institute's prototyping facilities, Virtual Reality (VR), Augmented Reality (AR) and Mixed Reality (MR) lab, Research labs, Incubation+ and a dedicated events and exhibition space. In short - it's a place to thrive.
The Institute and Ravensbourne University London's unmatched connections to the creative industries ensure that our courses are custom designed to build your skills, network and profile as a practitioner - nurturing the necessary creative and emotional intelligences required to evolve your highly employable and flexible competencies. 
In conversation link
Where our postgraduate academics interview a host of leading-edge thinkers and practitioners.