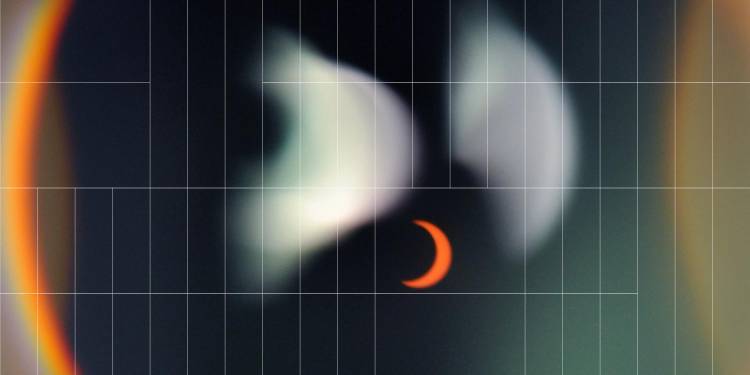 Where graduates, start-ups and growing businesses work and develop at the heart of a dynamic new creative tech community.
Incubation+ is a friendly collective founded on connections and collaborative working. We provide extensive commercial support to graduates and businesses including accelerator programmes, business mentoring, exposure to investors, commercial partnerships, networking events, and branding expertise from our in-house creative team.
Incubation+ is also home to tailor-made training and knowledge exchange, with opportunities to work with student talent through internships, work placements, and student briefs, as well as providing access to our community of academics and researchers at the leading edge of their fields. 
We offer a responsive and flexible approach that supports what you need right now, and helps you anticipate and define what you will need in the future. From an MR/VR lab to hot desking, office space, meeting facilities, and event and exhibition space, Incubation+ is equipped to nurture and catalyse the true potential of your business. 
Partners:  
quote
"We couldn't have won (the Queen's Award for Enterprise) without the Incubation programme because it's allowed us to grow and continues to support us with a great working environment and advice."
- Conducttr , winner of the Queen's Award for Enterprise in April 2021 and incubation company based at Ravensbourne University London.
Brinkworth
Services
Incubation+ members benefit from access to: 
Hot-desking 

Fully-equipped meeting rooms  

Expert advice at one-to-one business surgeries 

Business management workshops covering business planning, goal-setting, sales, marketing, financing, legal advice and more 
Regular networking opportunities with like-minded startups, including bi-monthly meetings, a monthly networking evening event, and access to industry events 

Specialist support, mentoring and training that is customised to your needs 

Guidance in how to access business development funding  

Referral to specialised legal and financial services  

Introduction to other sector-specific agencies to aid the growth of your business 
A collaborative and integrated community all under one roof 

Access to a pool of skilled, bright and talented students 

Academic expertise and cutting-edge innovative equipment 
Meet our Institute community