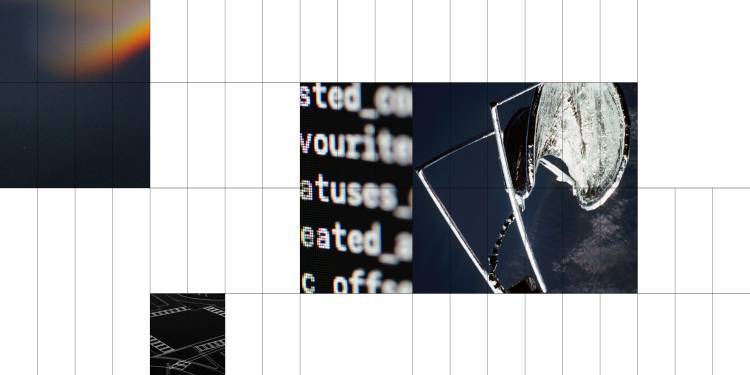 Access to our state-of-the-art digital prototyping facilities during your studies. Team traditional making methods with a new understanding of experimental techniques in computer-aided design and manufacture.



Intro
TheWorkshop offers accessible and fully-supported prototyping and workshop facilities, printing, a VR/AR lab and more. Located in the Institute's brand new building in London's Design District, TheWorkshop also has a hireable event and exhibition space. From rapid prototyping and more detailed 3D and stochastic printing to the development and testing of immersive environments, we offer the opportunity to visualise and experiment with the support of our experienced practitioners.
quote
"If it were completely up to me, I would have spent all my time in the prototyping rooms. There you have access to an array of fabric printing facilities as well as laser cutting and 3D printing. I loved experimenting with these different design mediums and I would encourage everyone to do this as much as you can. "
- Lydia Oosting, student
Learn while you make
Our technical tutors are on hand to support and guide you through the processes and possibilities of making to transform your concepts into reality. 
Be part of the community
TheWorkshop is a hub for the creative community in and around Greenwich Peninsula, with local focus and global reach.
Workshop