Learning Technology Research Centre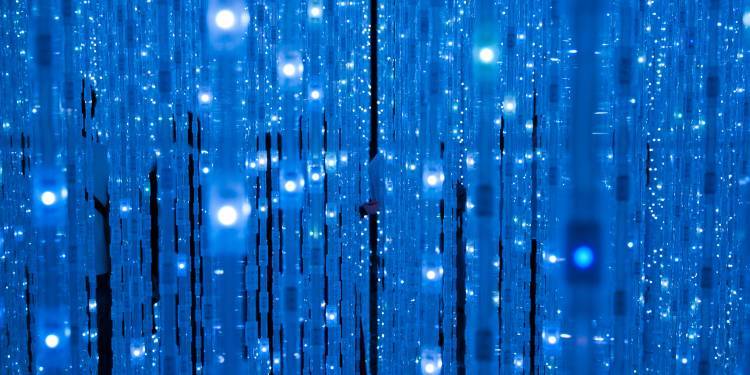 Using evidence-based methods, the LTRC embraces technological innovation to make an educational, commercial and social impact.
Our mission
The core mission of the Learning Technology Research Centre (LTRC) is to ensure that the Institute and Ravensbourne's students, staff and industry partners can benefit from our unique forms of intellectual property. The LTRC provides evidence-based ways of facilitating innovations that will have educational, commercial and social impact.
The local mission of the LTRC is to evaluate the impact our technological innovation has on our practice-based courses. The global mission is to keep the Institute and Ravensbourne competitive at multiple levels, including:
Collaborating with our industry partners to ensure continuous innovation
Creating frameworks of use around advanced learning technologies
Contributing to technology standards
Contributing to policy
LTRC research areas include:
XR technologies and techniques for learning, industry and work-based learning
Developing application areas for AI and machine learning
Building sensor ecosystems
Combining VR, AR, MR and XR with sensory augmentation and perceptual technologies.